Hi, I'm Deborah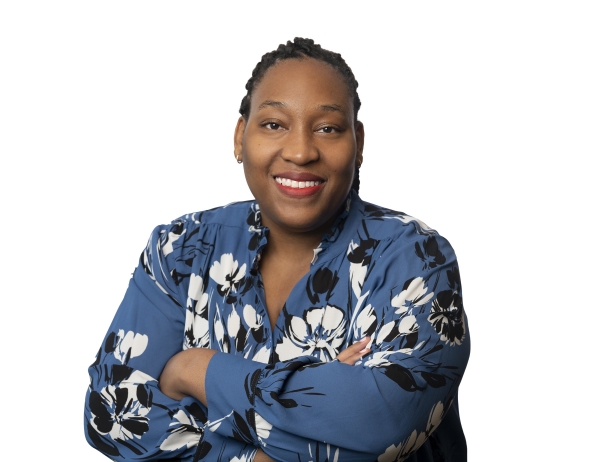 A super professional picture of me
Deborah Balthazar is a science and medical journalist based in the New York Area. She holds a master's degree in science journalism from the
Science, Health & Environmental Reporting Program (SHERP)
at New York University.
Before coming to SHERP, Deborah wrote for 3 years about the local government in her hometown of West Orange, New Jersey, and other surrounding towns for TAPinto.net, a hyperlocal daily online newspaper.
A lifelong New Jersey resident, Deborah graduated cum laude from Caldwell University with a B.A. in biology and minors in English and chemistry in 2017.
All of her experiences, and encouragement from her mother, have influenced her decision to pursue a career writing about environmental health, biotechnology, and how society is influenced by science.
When she's not rolling her eyes at how pretentious writing in the third person is, Deborah enjoys reading, playing visual novels and other video games, and listening to science and true crime podcasts.
Deborah can be reached at
djbalthazar15@gmail.com
for writing requests, other inquiries, or if you want to just say hi! She can also be found almost anywhere on the internet.
Click here for my resumé!